---
We noted earlier this week that King County Chief Executive Dow Constantine said the final negotiations to purchase a motel and convert it into a Covid-19 quarantine village were underway.
On March 4, KOMO Seattle's Matt Markovich 'confirmed' that the "first permanent quarantine village in Washington state for Covid-19 will be the EconoLodge in Kent. We also believe the City of Seattle and King County will establish 3 modular quarantine villages. West Seattle & North Seattle."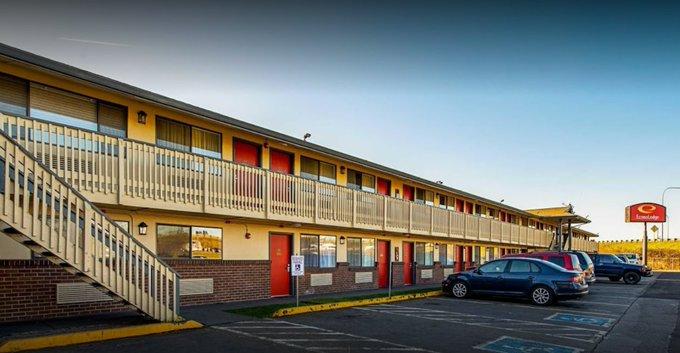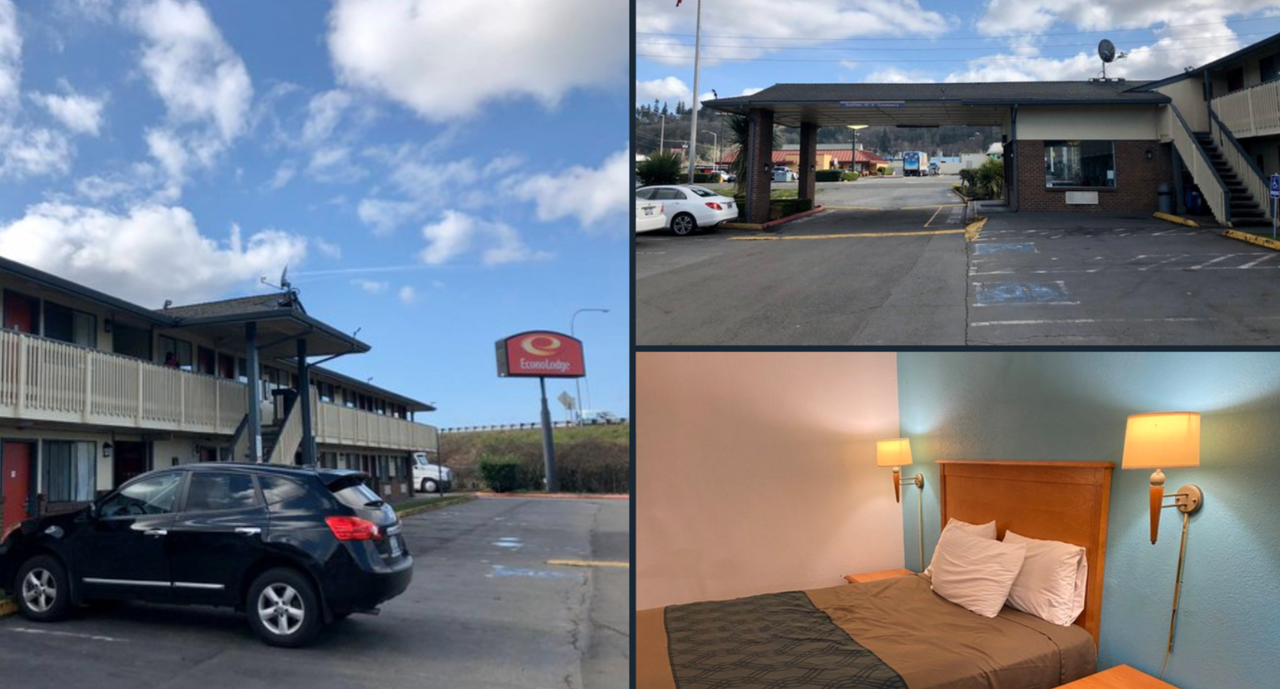 It's believed that King County officials paid upwards of $4 million for the 84-unit motel on Central Avenue.
The EconoLodge in Kent, which is in the heart of the Seattle–Tacoma metropolitan area, will be America's first Covid-19 quarantine village. As cases and deaths surge in Washington state, officials aren't constructing modular hospitals in two weeks like China did last month, but rather buying existing commercial properties, such as motels, and stuffing infected people within.
Markovich said another "Covid-19 quarantine village using modular units now underway at 1100 block of 128th St. in North Seattle. There has been no public announcement about this so far."
Kent Mayor Dana Ralph was visibly upset that King County officials chose the EconoLodge in her district as an isolation center for Covid-19 patients. Mayor Ralph said, "there was no transparency."
The Kent police chief was agitated as well by county officials. He said the city "cannot prevent" patients from leaving the motel.
You're watching history in the making as the first Covid-19 quarantine village is erected in Washington state. Expect this to be the norm in cities across America if the virus outbreak worsens.